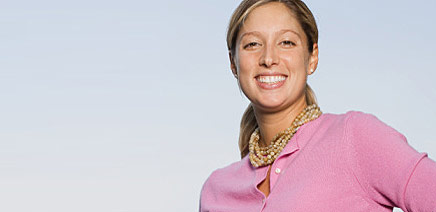 Other Cardigan Wearers
The man cardigan sweater has graced history in hundreds of significant ways, from its appearance on Mister Rogers (we all remember his zipper cardigan sweater) to its frequent emergence in Kurt Cobain's grunge wardrobe.
As the lead singer and guitarist of Nirvana, Kurt Cobain went another direction with the cardigan and time and time again showed up on stage with a haphazardly placed button cardigan sweater or loosely tossed on knit cardigan, the holes and stains scars of his iconoclastic nature.
The cardigan sweater manifested itself on famed British newsreader, Robert Dougall who, quite apart from Kurt Cobain, appropriated the sweater as a dignified, conservative feel.
Jimmy Carter was a notable cardigan sweater wearer who similarly donned it as a semi-formal and rather orthodox look.